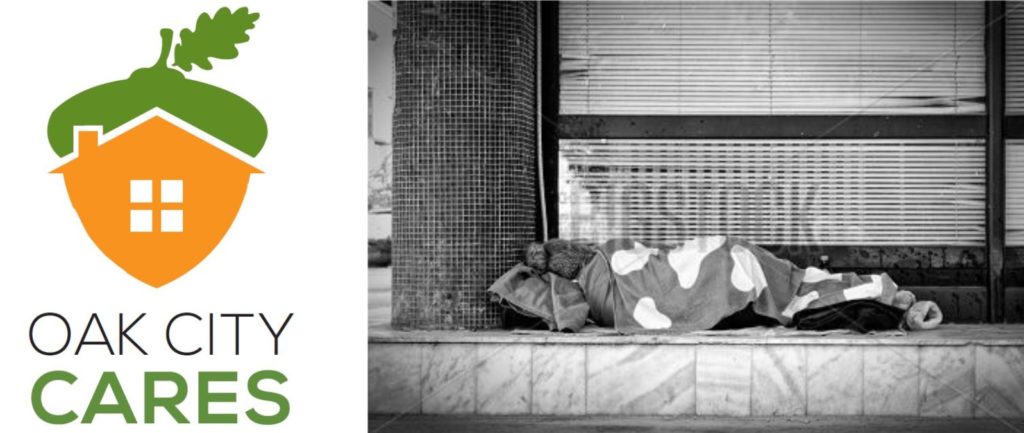 The Need
Currently, collaboration among homeless service providers is common. However, there is no single access point for consumers to learn about and connect with available resources. A centralized service model with a uniform assessment and coordinated services is needed to better serve the community. This service model will ensure that people who are homeless are assisted in an efficient manner and move into safe and stable housing more quickly.
In November 2013, the Food Distribution Task Force recommended a one-stop-shop for individuals and families at-risk of homelessness as a long-term, holistic solution for addressing homelessness. After providing a temporary solution through the Oak City Outreach Center and many years of careful planning, Oak City Cares will provide a permanent solution to ending homelessness.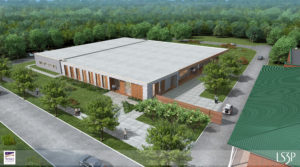 The Solution
Oak City Cares
TARGET OPENING DATE:
February 2O19
Key Services
Catholic Charities and The Raleigh / Wake Partnership to End and Prevent Homelessness are partnering on the Oak  City Cares project. Oak City Cares will be housed in a re-purposed commercial space and will provide the following services:
Act as a point of entry to the homeless service system
Coordinate assessment of client needs
Complete immediate referrals and resources
Distribute meals on weekends
Provide vital infrastructure for a growing community
Proposed Outcomes
Reduction in the length of time an individual is homeless.
Improved collaboration to better leverage available resources.
Enhanced utilization of resources to combat homelessness more effectively.
The City of Raleigh and Wake County have been key supports in making the Oak City Cares project a reality. The community is thankful for their commitment to ending homelessness in Wake County.